Generations of
women
producing award-winning wines
The Ambition and Ideas that Led to
One of the First Female-Owned Wineries in the Region

As the grape vines matured, so did Ruth's ambition and ideas. She embraced guidance from fellow grape growers and wine makers to develop her abilities as a regionally recognized vintner and as one of the first female winery owners in the area. In 1985, she led Lucas Vineyards, teamed with 2 other wineries on Cayuga Lake, to co-found the Cayuga Wine Trail; the oldest and longest running wine trail in the United States. The Lucas Family has always valued creating lasting relationships and friendships with fellow wineries and customers.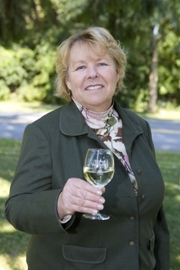 Ruth Lucas
President, General Manager and Founder.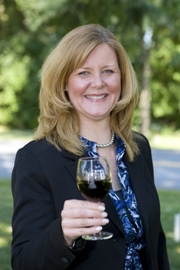 Ruthie Crawford
Vice President of Administration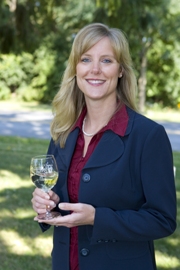 Stephanie Lucas Houck
Vice President of Retail Sales

Growing Diverse Collections of Tastes and Flavors
Over the next two decades the Lucas Vineyards reputation was established; one of fine wine-making and joyful attitudes. The Lucas estate is now home to 14 grape varieties, including Riesling, Cabernet Franc, Syrah, Chardonnay, Gewurztraminer and winter hardy hybrids like Vignoles, Vidal Blanc and Cayuga White. Jeff Houck, Ruth's son-in-law, the current wine maker, oversees production and helped it grow to over 26,000 cases annually, comprising over 25 wines. Internationally acclaimed wines like Extra Dry Sparkling Methode Champagnoise, Reserve reds, Iced dessert wines, three Rieslings, Dry Rose and other varietals are crafted under the Lucas label. Also, the fun, nautical themed Tug Boat Wines, Nautie Wine series and sweet Butterfly round out the diverse collection of tastes and flavors at Lucas.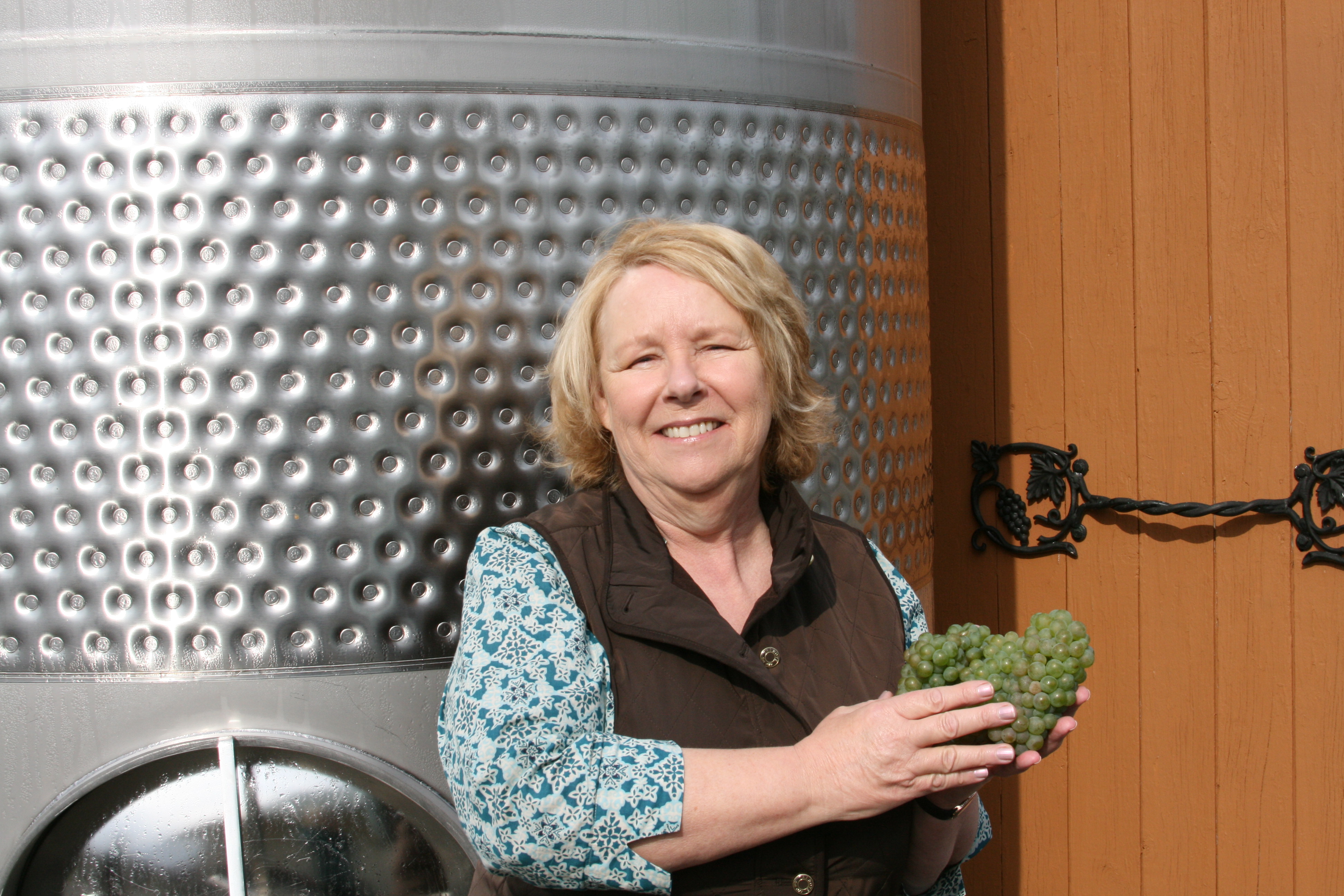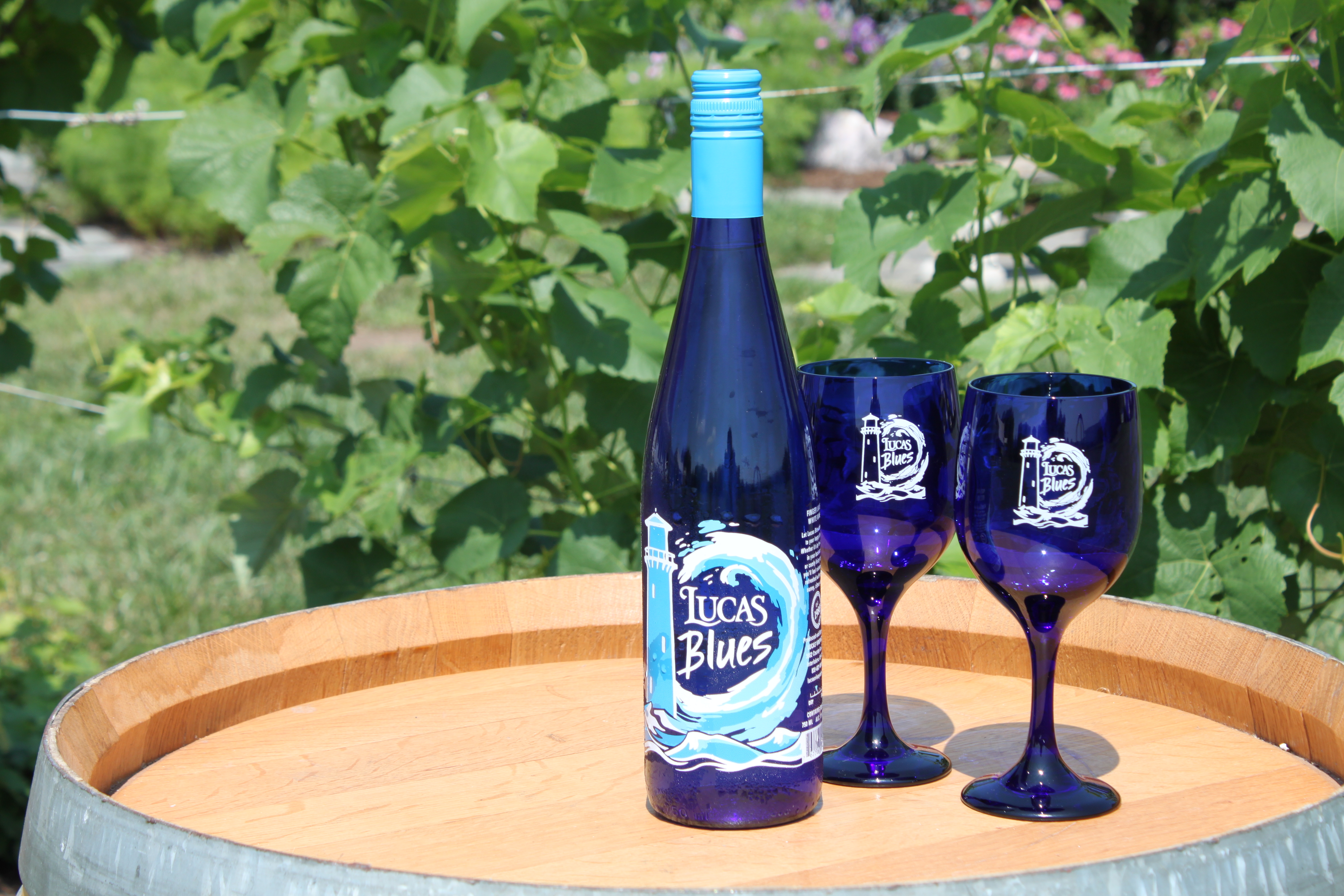 The Pride of Generations of Hard Work
There are now three generations of the Lucas family taking pride in the business of producing outstanding wines that have been an integral part of many celebrations and special times. At Lucas Vineyards, hard work and history are honored while improvements and innovative ideas are encouraged. Old and young vines, like family members and friends, come together to add depth and maturity while promoting growth and freshness. Come taste some of Lucas history and be part of our future.